Safety.
Service.
Solutions.
Stop by our 50,000 sq. ft. facility today – we have more than just breakers!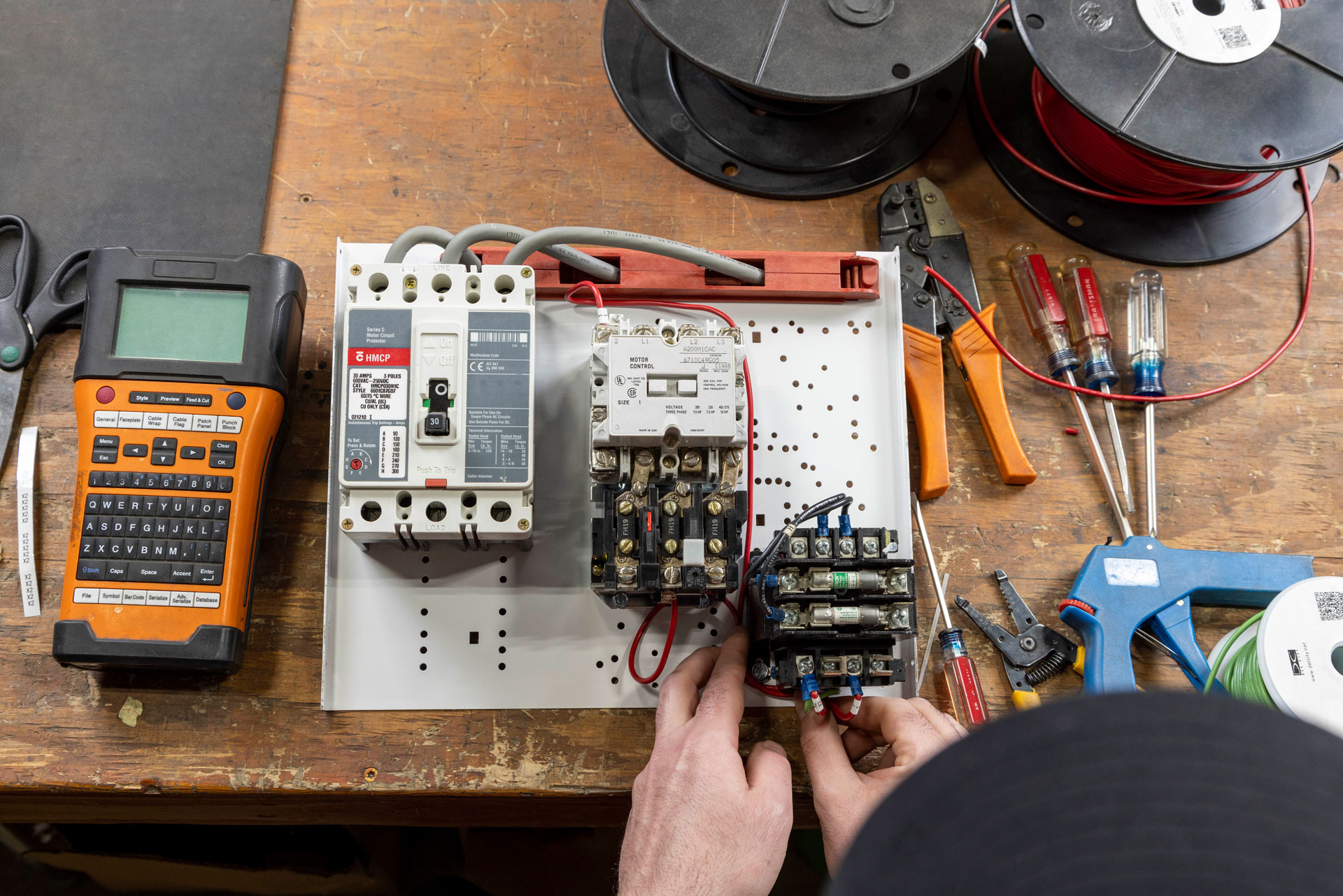 At RG Industries, a leading electrical products company worldwide, we pride ourselves in the service our customers have come to expect for over 30 years.

When you buy recycled, re-qualified, inspected and tested products, you are not only buying safe products, but you are also helping to safeguard the environment for future generations.
RG Industries takes pride in the 24/7 emergency service it provides to all of our customers.
The Best Electrical Protection Products
At RG Industries, we pride ourselves on having the best electrical minds in the circuit breaker and electrical protection product industry on our team. Our team members have decades of experience in the industry and are experts in their field. They are dedicated to providing our customers with the highest level of service and support.
If you're not sure what you need for your electrical system, don't hesitate to give us a call. Our knowledgeable staff is ready to answer your questions and provide you with the information you need to make an informed decision. They'll take the time to understand your specific needs and recommend the products and solutions that will best meet those needs.
Our 50,000 square foot facility is stocked with a comprehensive inventory of products from all major brands, including Cutler Hammer, General Electric, Square D, and Siemens. We offer a wide range of breaker accessories, motor controls, buckets (feeder/combination), starters, switches, molded case circuit breakers, transformers, safety switches, fusible panel board switches, Air Circuit Breakers, buss duct plugs, switch boards/ panel boards, and mounting hardware kits. Whether you're looking for new, re-qualified, inspected and tested, or out-of-production products, RG Industries has what you need in stock and ready for shipment today! Contact us at 800-942-7561 or email us for any inquiries.